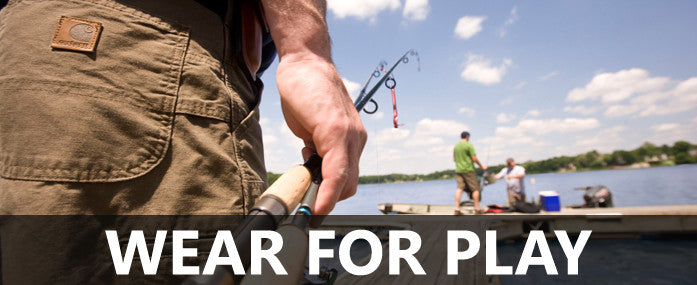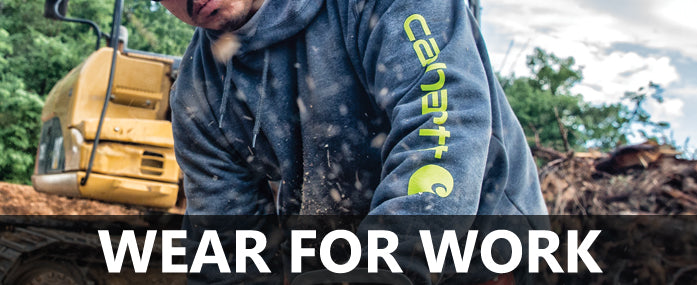 Welcome to Pioneer Outfitters, Suppliers of quality work wear.
Workwear and lifestyle apparel from iconic brands such as Redwing shoes, Carhartt,  BOGS, Irish Setter, Hills Hats, Frost River, Blundstone Lifestyle and Crocs.
If you are passing through town come in and visit.
Store Hours:
Sunday: 10.30am - 3.00pm
Monday: - Friday; 10.30am. - 5.00pm
Saturday: 10.30am - 4.00pm
NOTE:   Mens, Carhartt Coats, Jackets, Tees and Sweats are a generous size.
We often recommend dropping down one size for an accurate fit.
E.g. (usual size).... Large = Medium size Carhartt.